The charm and elegance of  a Victorian Lion Post Fence.
A large range of Victorian Post Caps  and Federation post capitals including the Angelina Post cap and the Nicolina Post cap to enhance that elegant  federation style fence post or gatepost. The traditional Victorian gatepost is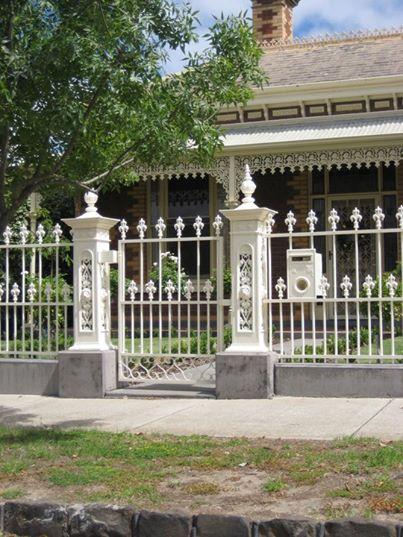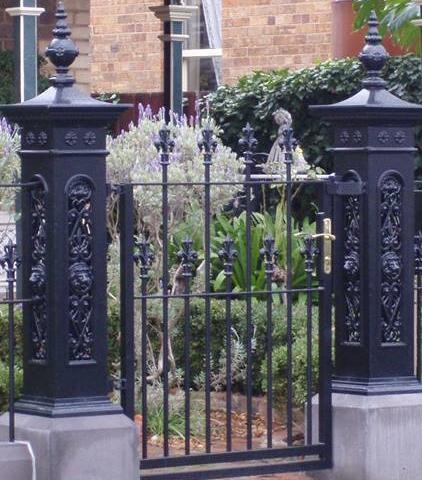 commonly referred to as a lion post. These lion posts are ideal for the reproduction of  the authentic fence on a Victorian or Federation house.